Ethical Purchases For Your Home You Can Feel Good About
Making your home look beautiful has never felt so good. We scoured some of our favorite fair trade home decor sites and found ten handmade pieces for your home that'll also fill your humanitarian bucket. All purchases made help to provide meaningful income for master artisans all over the globe, support their traditional techniques using local materials, all while making your home look even more amazing. These are the kinds of purchases you can get behind.
Shop our picks below for purchases you can feel good about.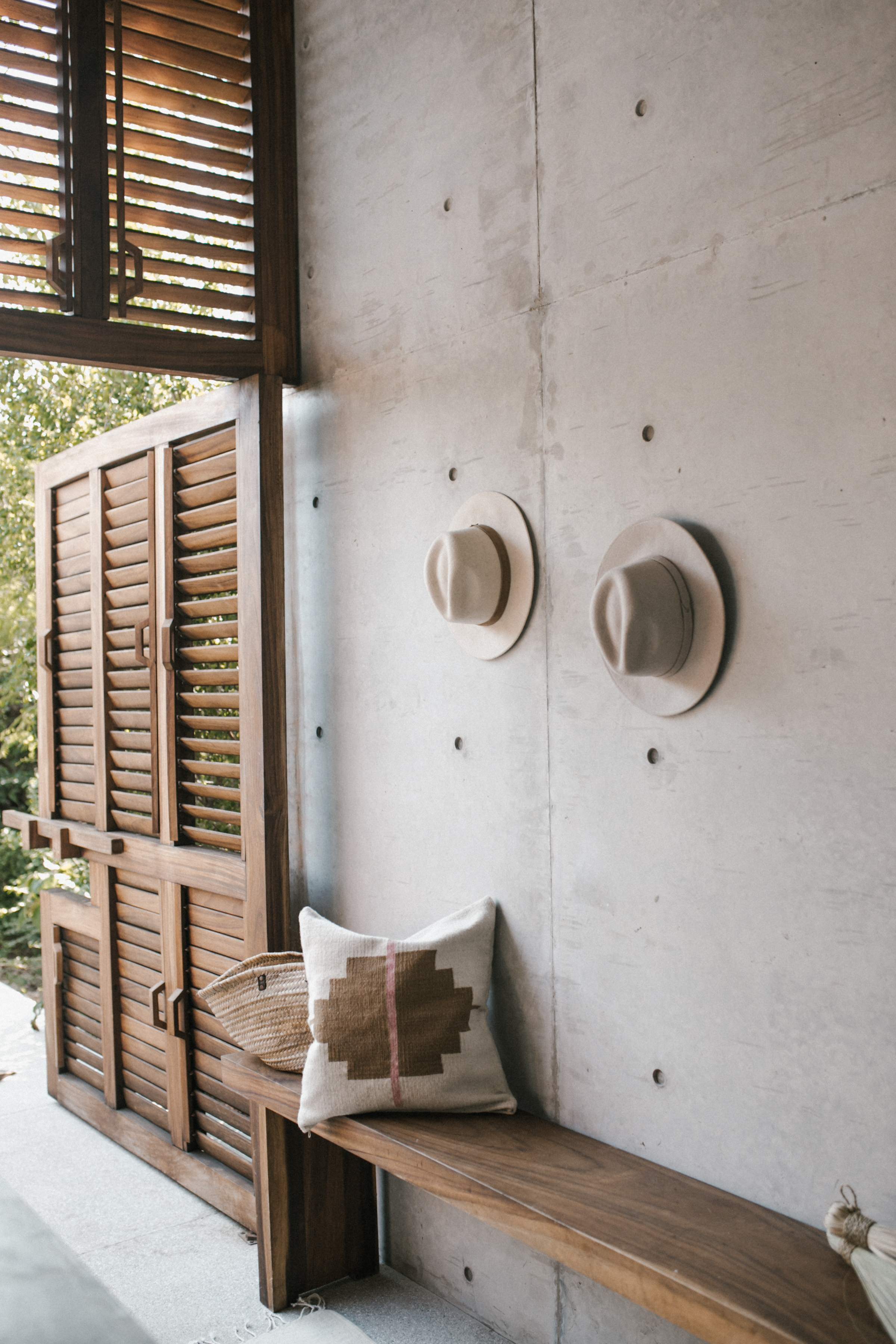 *One hundred percent of profits from this rug will be donated to Efrin and his family on behalf of their daughter undergoing chemotherapy for her medical expenses. To read more about Efrin and his family's story, click here.
Puebla Marble Serving Board